Home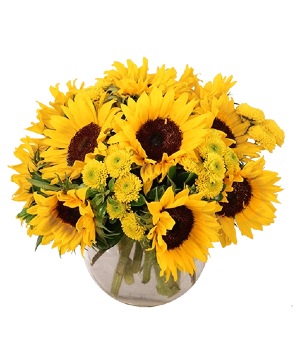 Sunny Escape
Flower Arrangement
Bring home the beauty of sunflowers with our Sunny Escape arrangement! This arrangement is bursting with bright sunflowers and yellow button poms. It's perfect for a pick-me-up or to let someone know they are your sunshine! Send some bright and sunny vibes with our Sunny Escape bouquet!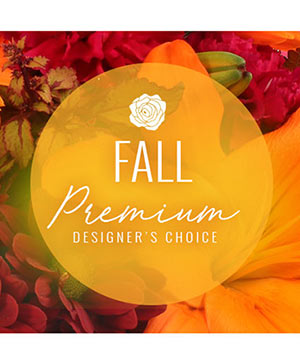 Fall Bouquet
Premium Designer's Choice
A fresh, fall flower arrangement is the perfect gift for anyone who loves bold tones and stunning flowers! Our Premium Designer's Choice Fall arrangement will brighten their day and leave their home feeling lively. Send these fall flowers to someone you love today!
Your Morinville Florist for fast, fresh and dependable delivery of the freshest flowers in Morinville and Sturgeon County. Always unqiue and sourced locally, our flowers and plants will be sure to impress your loved one or collegue. Call us today to discuss what is fresh in the cooler. The Flower Stop and Gift Shop - your Morinville, Legal, Gibbons, Bon Accord, Riviere Qui Barre and all of Sturgeon County Florist.
PLEASE REMEMBER THAT EACH SELECTION IS CUSTOM MADE AND SUBSTITUTIONS MAY BE NECESSARY. WHEN YOU ORDER CUSTOM DESIGNS THEY WILL BE PRODUCED AS CLOSELY AS POSSIBLE TO THE PICTURE.